The Brittany Riviera is brimming with treasures: authentic nature and breathtaking landscapes!
Discover extraordinary and remarkable natural sites like the Glénan Islands, Penfoulic Forest, Mousterlin Marsh and the Mer Blanche! Our hiking trails are perfect for discovering our exceptional, unspoilt heritage. Whatever the season, nature provides thousands of possibilities for an escape! The area's protected species includes the Glénan Narcissus, a unique flower that only grows on the Glénan Islands.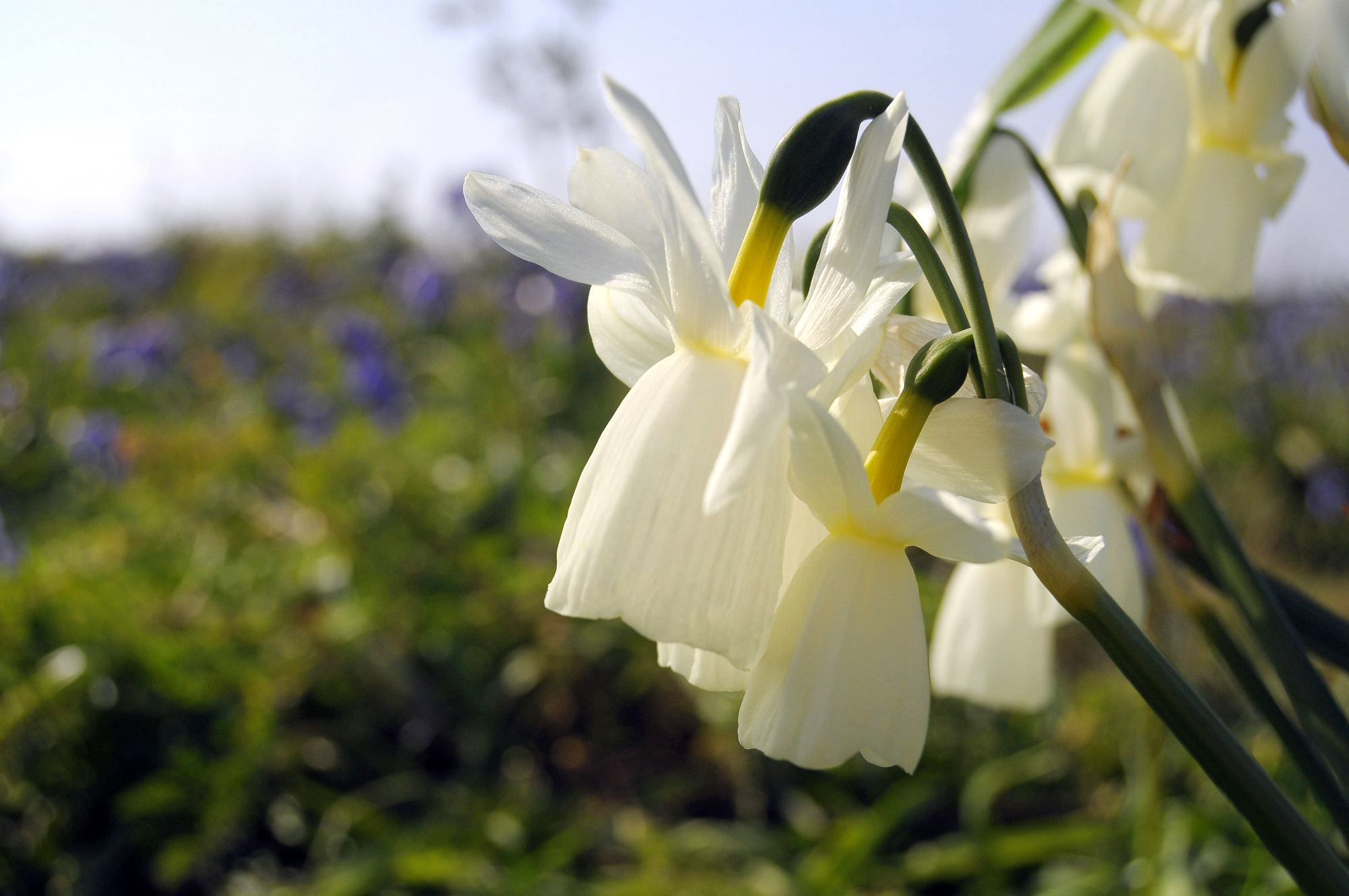 Our favourite ❤ : Enjoy a guided nature hike and visit the Marsh Centre in the Penfoulic Forest: a site for discovering nature, fauna and flora!