The GR® 34, nicknamed "the Customs Trail", is one of France's most iconic long-distance GR footpaths.
The 1800 km path follows the coastline of Brittany from Mont Saint-Michel to the Arzal Dam in Morbihan, with non-stop stunning views of the sea. Created during the French Revolution to watch over the coasts and prevent smuggling, hikers can today discover exceptional sites along the trail.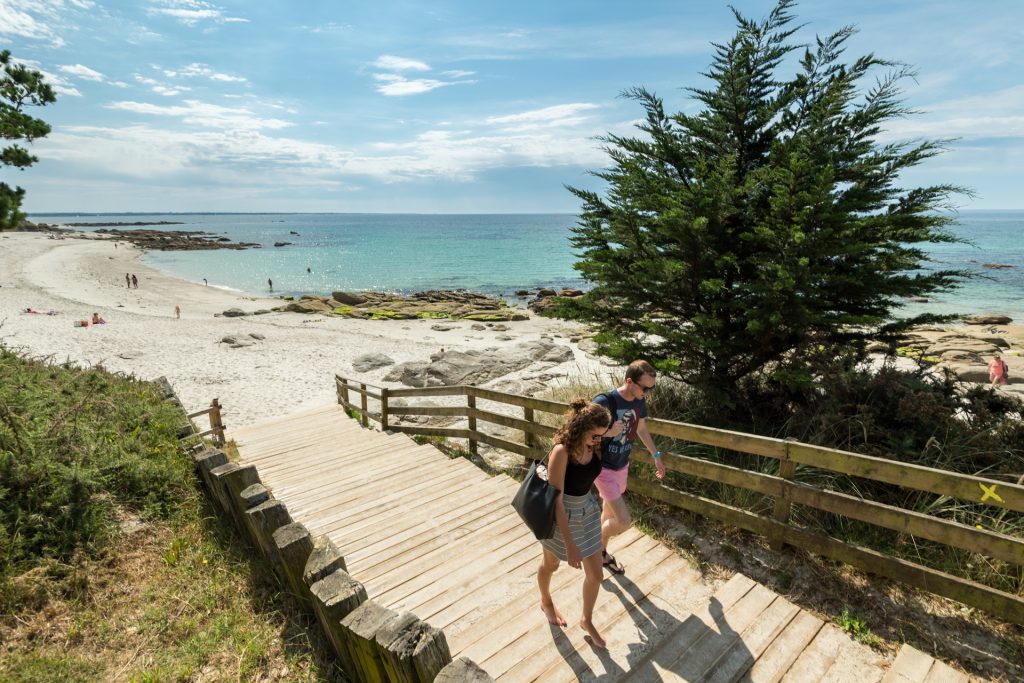 In the Brittany Riviera, there are 37 km of the GR®34 waiting for hikers! With rocky points, marshes, dunes, beaches and coves, there's a new landscape behind every turn! The Customs Trail is one of the best ways to discover the jewels of our destination. Get ready to be amazed!

See the route of the GR®34 on our tourist map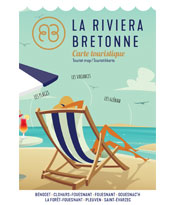 An essential document to have during your stay: a detailed map of the territory with the favorites, bike rides, the GR34, markets, highlights...