Discover our selection of 10 exceptional sites to enjoy your holiday in the Brittany Riviera to the fullest.
Admire our magnificent natural vistas: along the coast, in the countryside and at our heritage and natural sites. Ready to take a journey?
#1 ❤ the Glénan Islands, Fouesnant
A protected natural site
A local flower: the narcissus
The ultimate spot for boating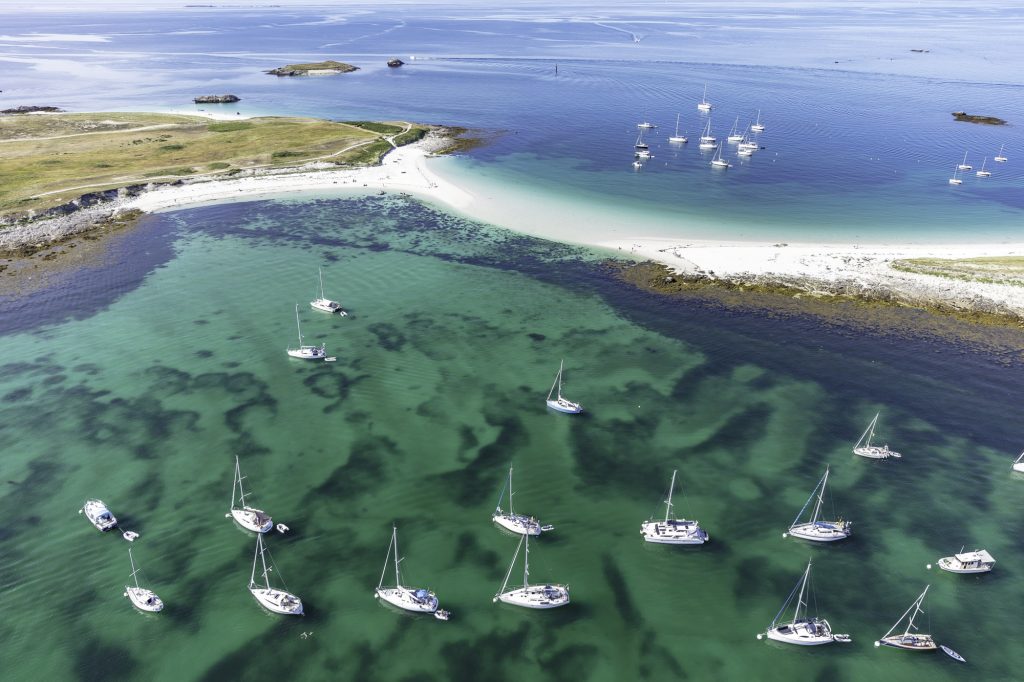 ---
#2 ❤ The mer blanche between Bénodet and Fouesnant
The "White Sea" is a long bar of dunes and beaches
The perfect place for bird watching
Letty Beach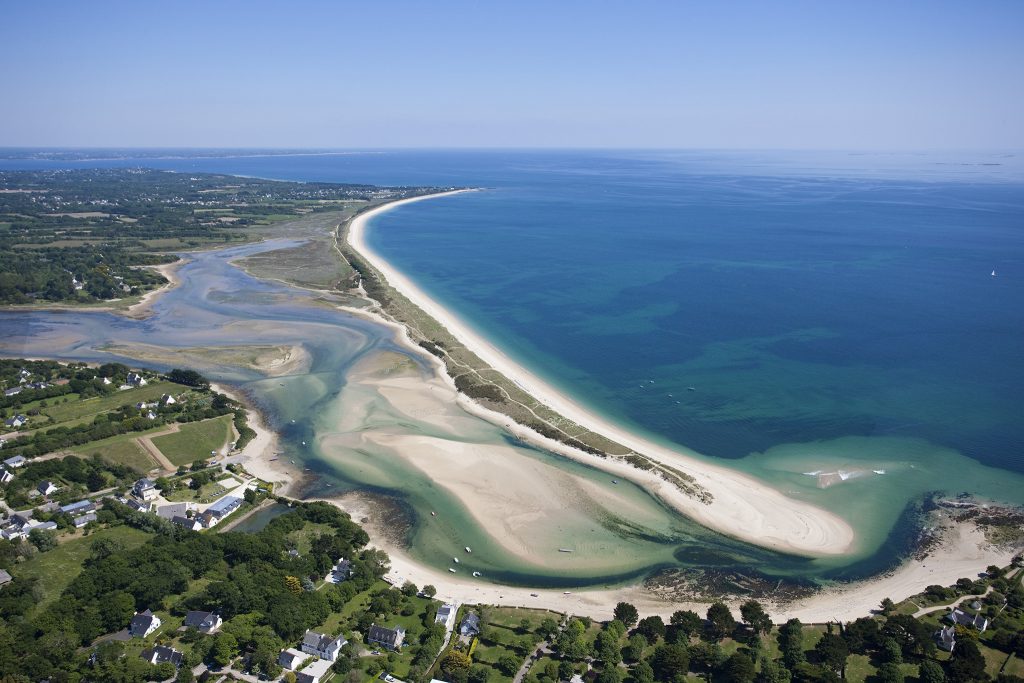 ---
#3 ❤ The Old Harbour, Bénodet
Port of departure for cruises on the Odet River or to the Glénan Islands
Stroll along the cliff walk
Saint-Thomas Becket Church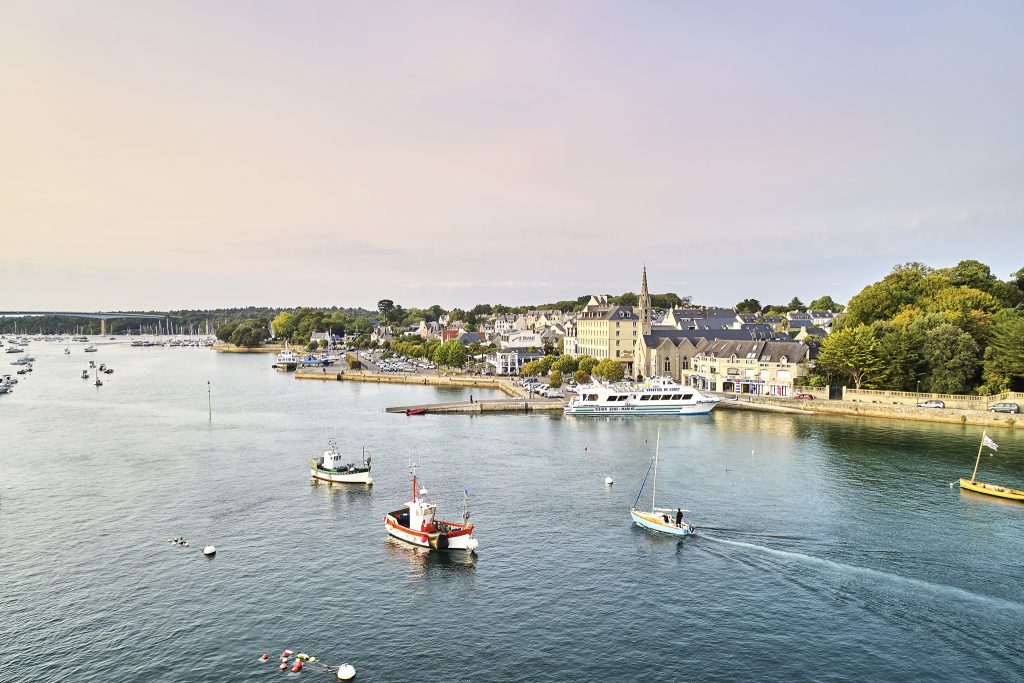 ---
#4❤ Les planches wooden walkway, Bénodet
A coastal walk with stunning views of the ocean
Enjoy seaside ice cream at 'Bankiz'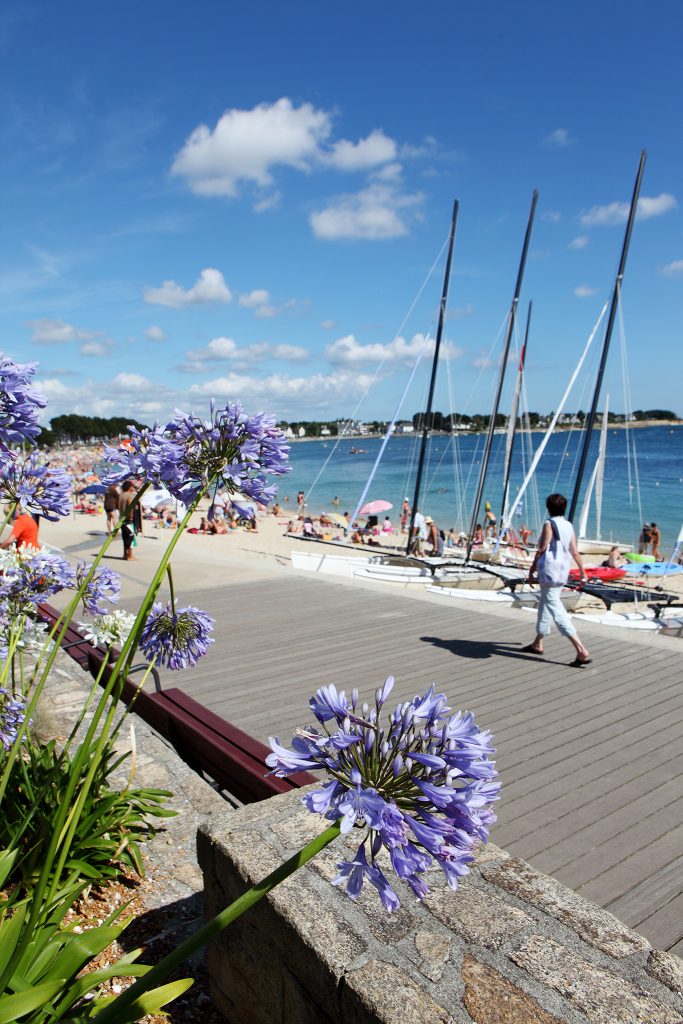 ---
#5 ❤ Mousterlin Marsh, Fouesnant
A protected natural site
A 7 km circle trail for hiking or cycling
A 120 ha marsh with a 6 ha pond, canals, backdunes and wet grasslands, where Shetland ponies graze peacefully.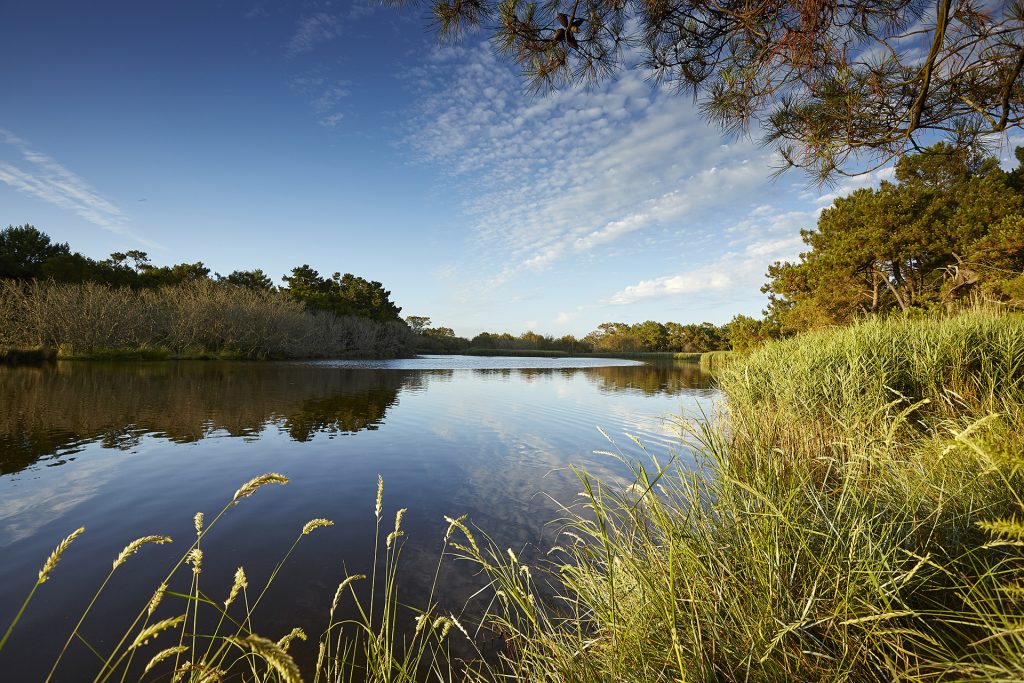 ---
#6 ❤ The Beg-Meil slipway, Fouesnant
Little port popular in the summer (fish market, departure for boats…)
Starting point for walks on the trail along the coast
Boating centre: kayaking, paddleboarding, scuba diving, etc.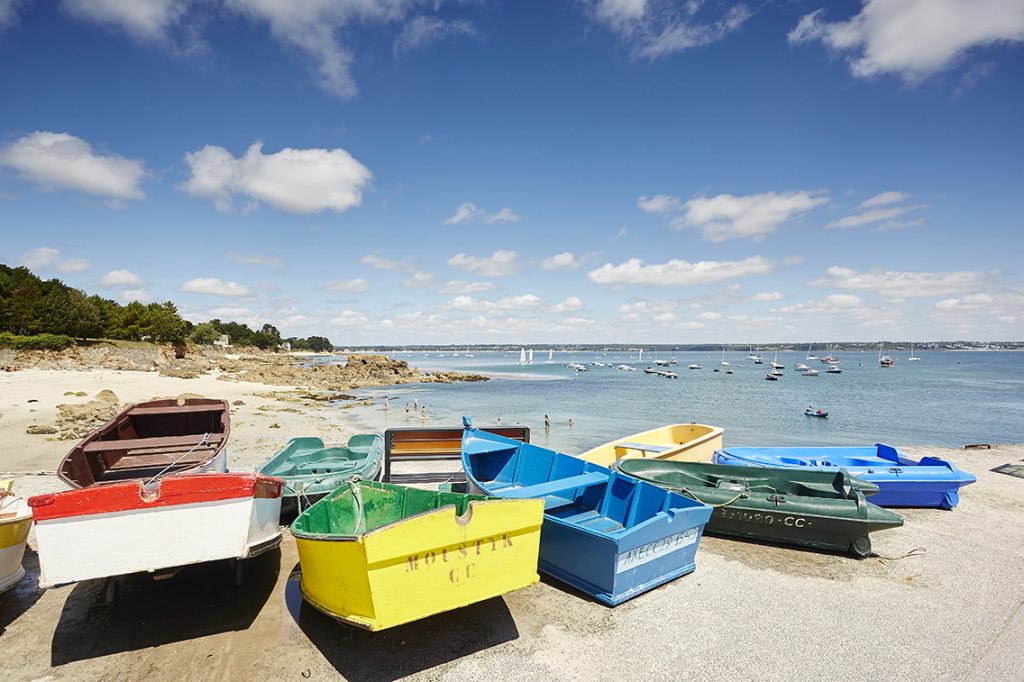 ---
#7 ❤ The roche percée in Beg-Meil, Fouesnant
A unique, "pierced" rock formation
Magnificent landscapes
An intimate cove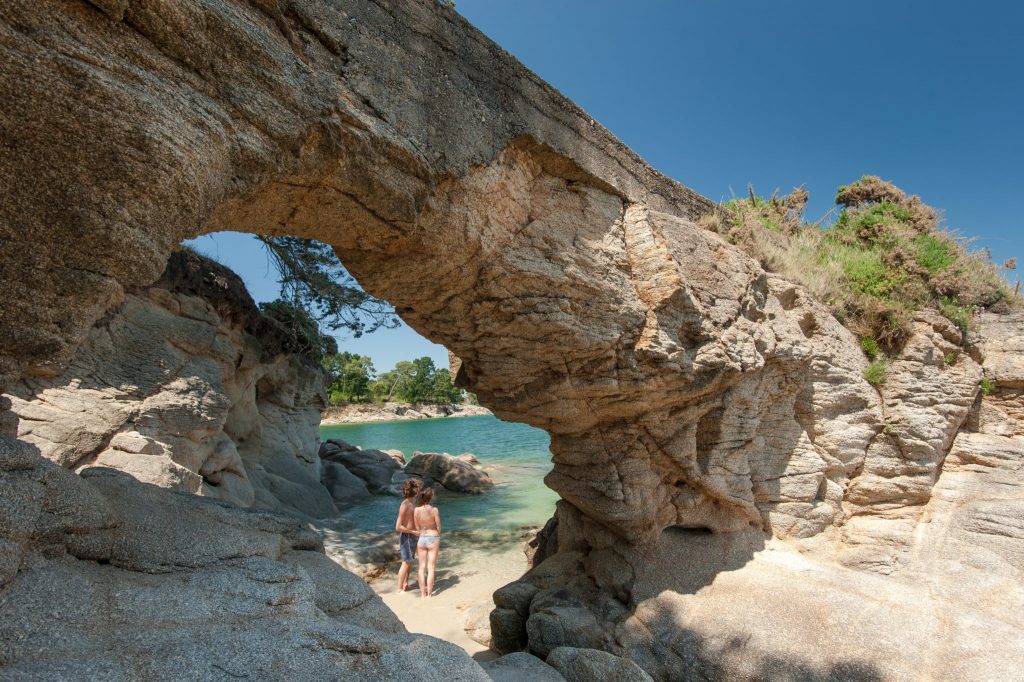 ---
#8 ❤ Bot Conan in Beg-Meil, Fouesnant
One of the most beautiful coves
Shaded and shielded from the wind
A haven of peace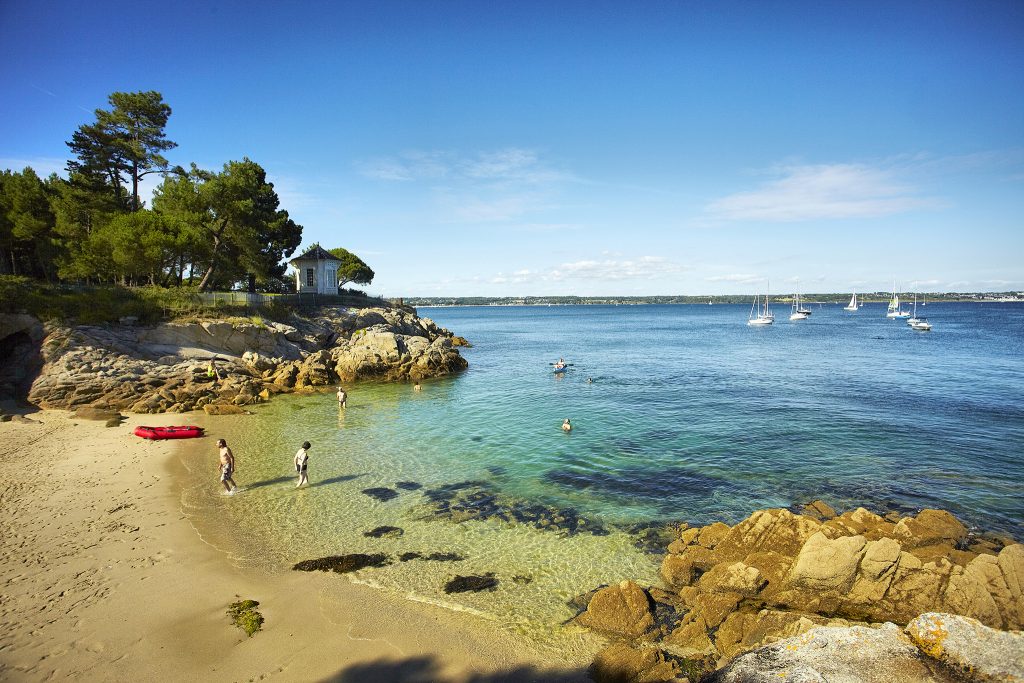 ---
#9 ❤ Port La Forêt marina, La Forêt-Fouesnant
A hotspot for ocean racing
The largest marina in South Brittany
Port of departure for cruises to the Glénan Islands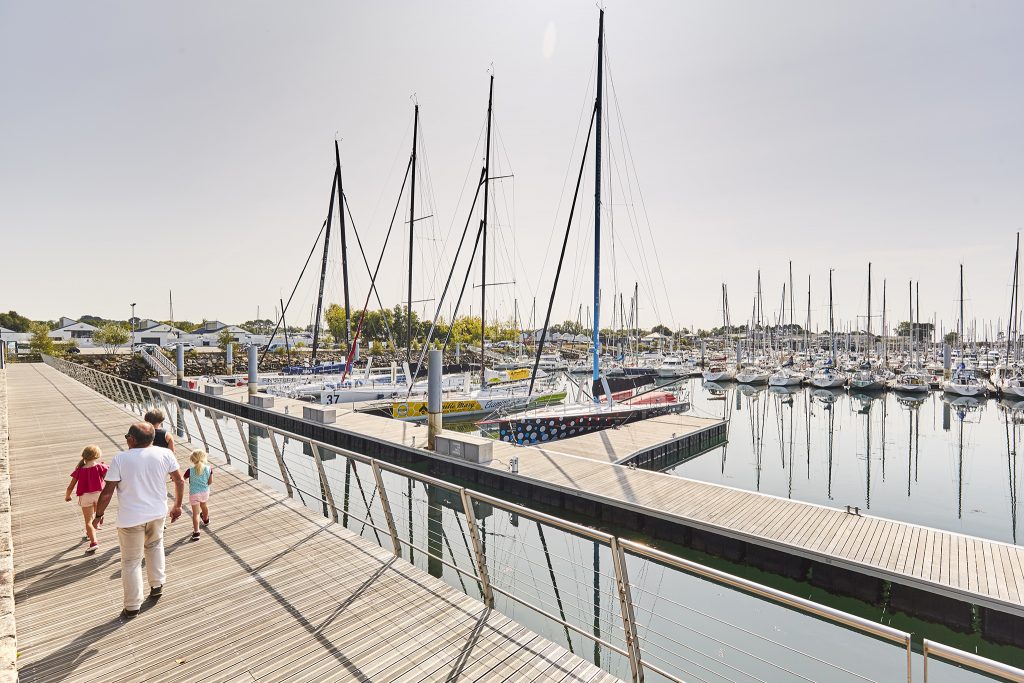 ---
#10 ❤ anse Saint-Laurent inlet, La Forêt-Fouesnant
A protected natural site
A trail along the coast with stunning landscapes
One of the most beautiful hikes in the Brittany Riviera